🚀 WE'RE DOING A HUGE SALE !
A WONDERFUL POSTURE CORRECTOR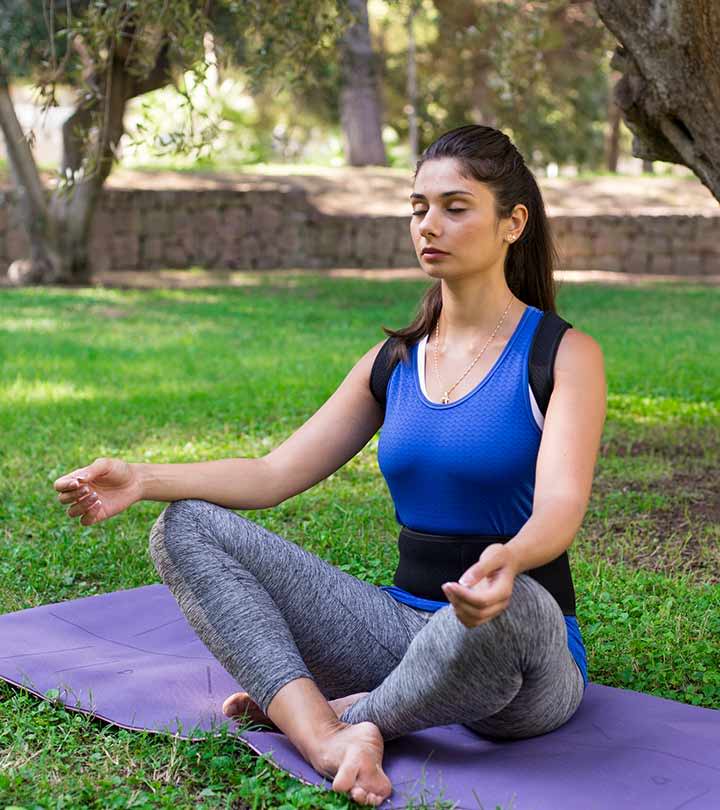 A WONDERFUL POSTURE CORRECTOR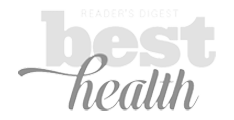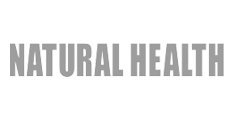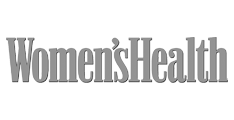 Simply wear this posture corrector for 15-60 minutes per day and your posture will improve! The EASIEST way to help get rid of poor posture!
Poor posture will make you feel weaker and less confident.
Wear our posture corrector for 15-60 minutes per day and we guarantee your posture will improve or we will provide you with a full refund!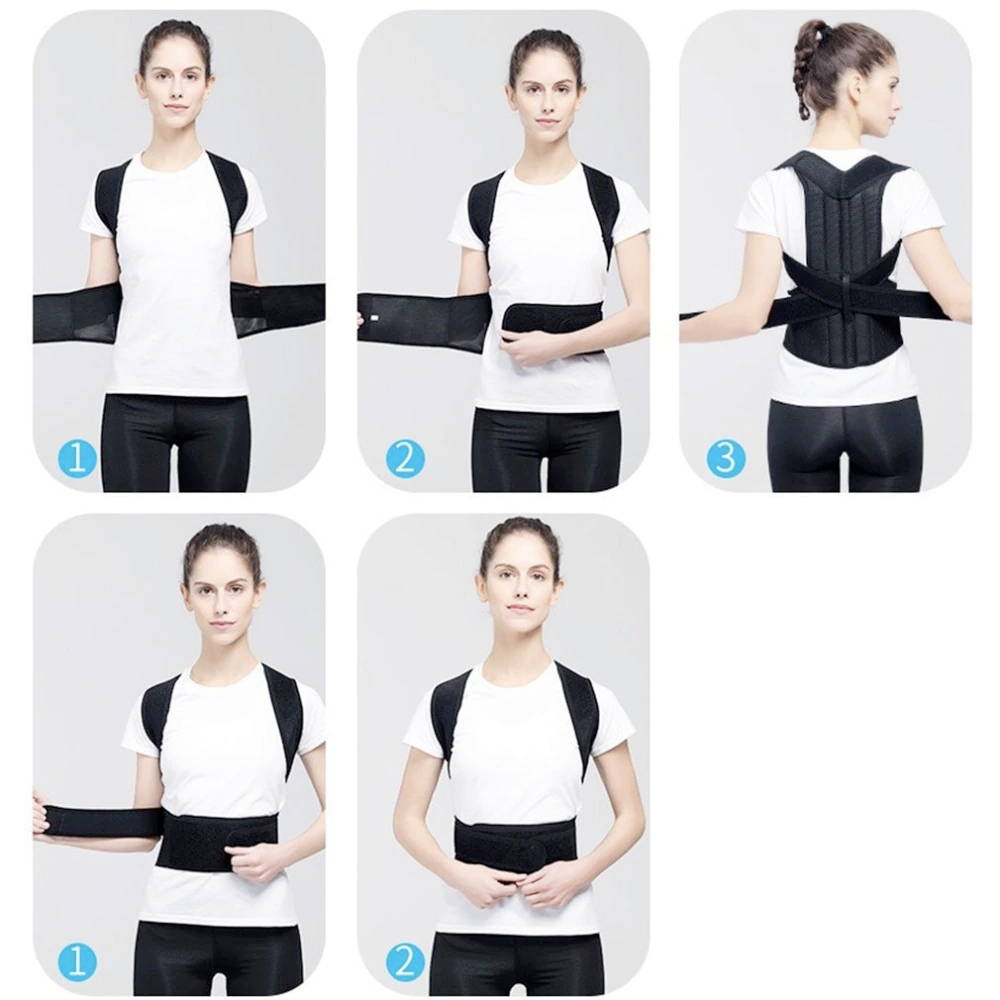 WHY USE CERVICALCLOUD POSTURE CORRECTOR

It is a simple, non-surgical way to correct hunchback, improve correct posture, and help you relieve shoulder pain and respond to many environments:
Can be used at home, office, gym, yoga room and outdoors. Can be put on the clothes directly, the skin irritation would not be caused by the puncture of the backing tape.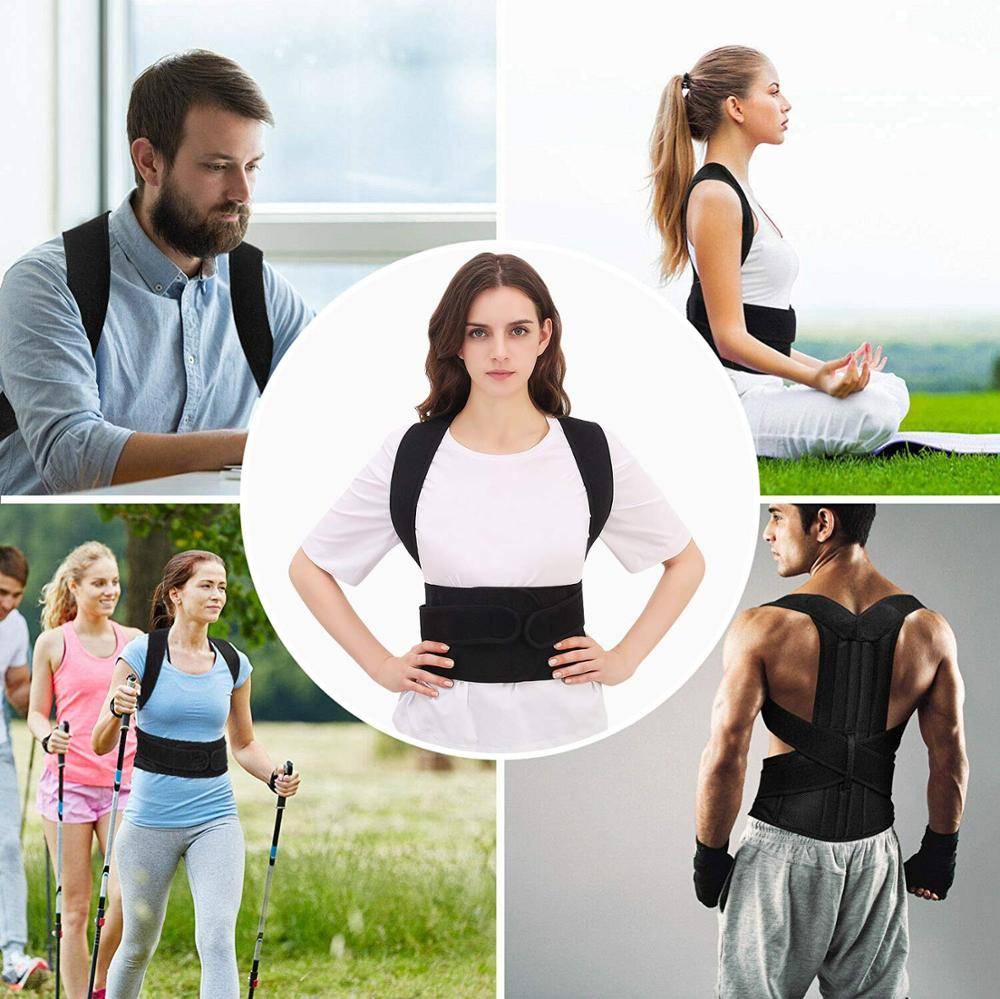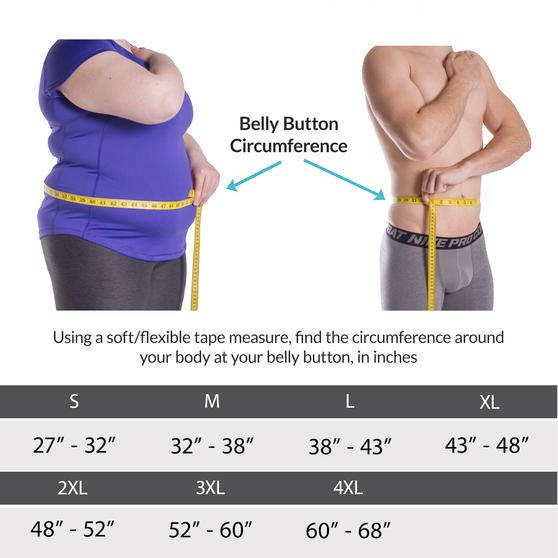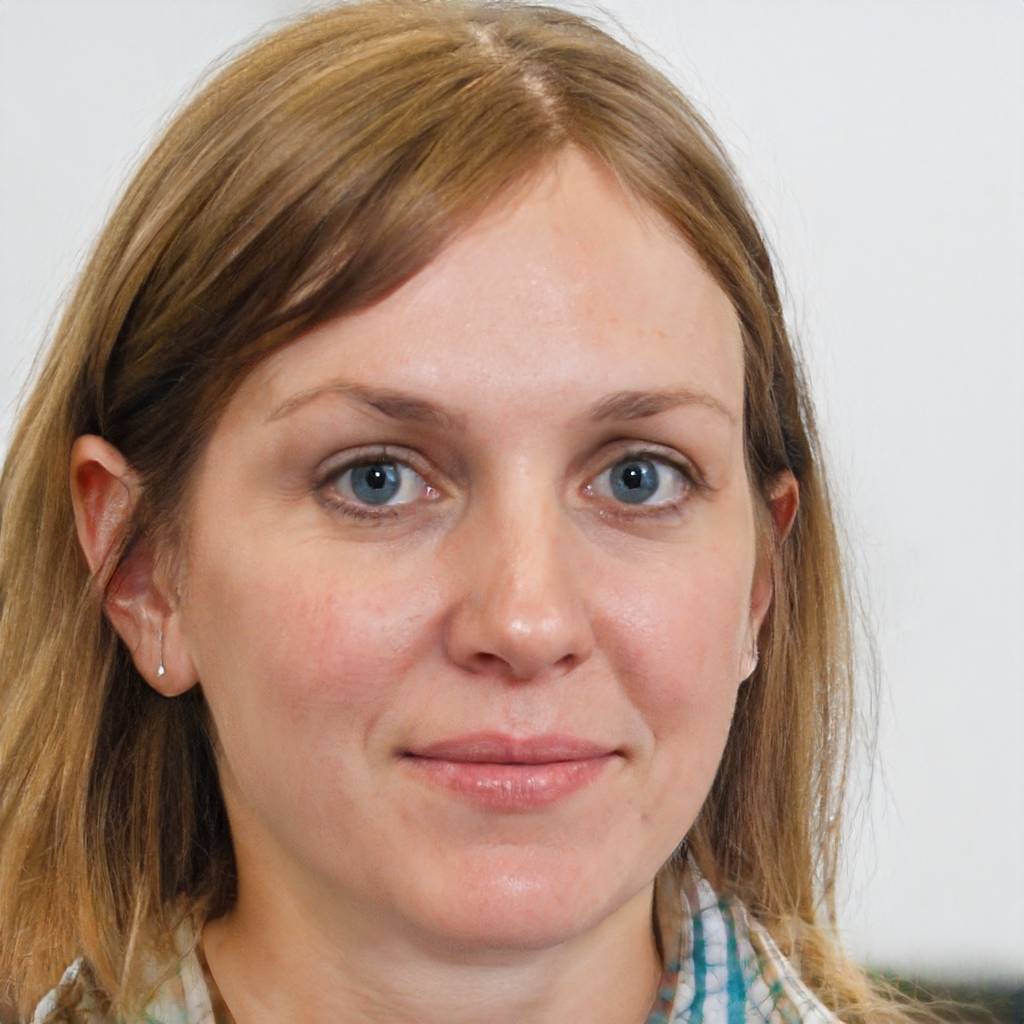 "I can already tell the difference, i've been using it only few weeks and i'm very happy with the results"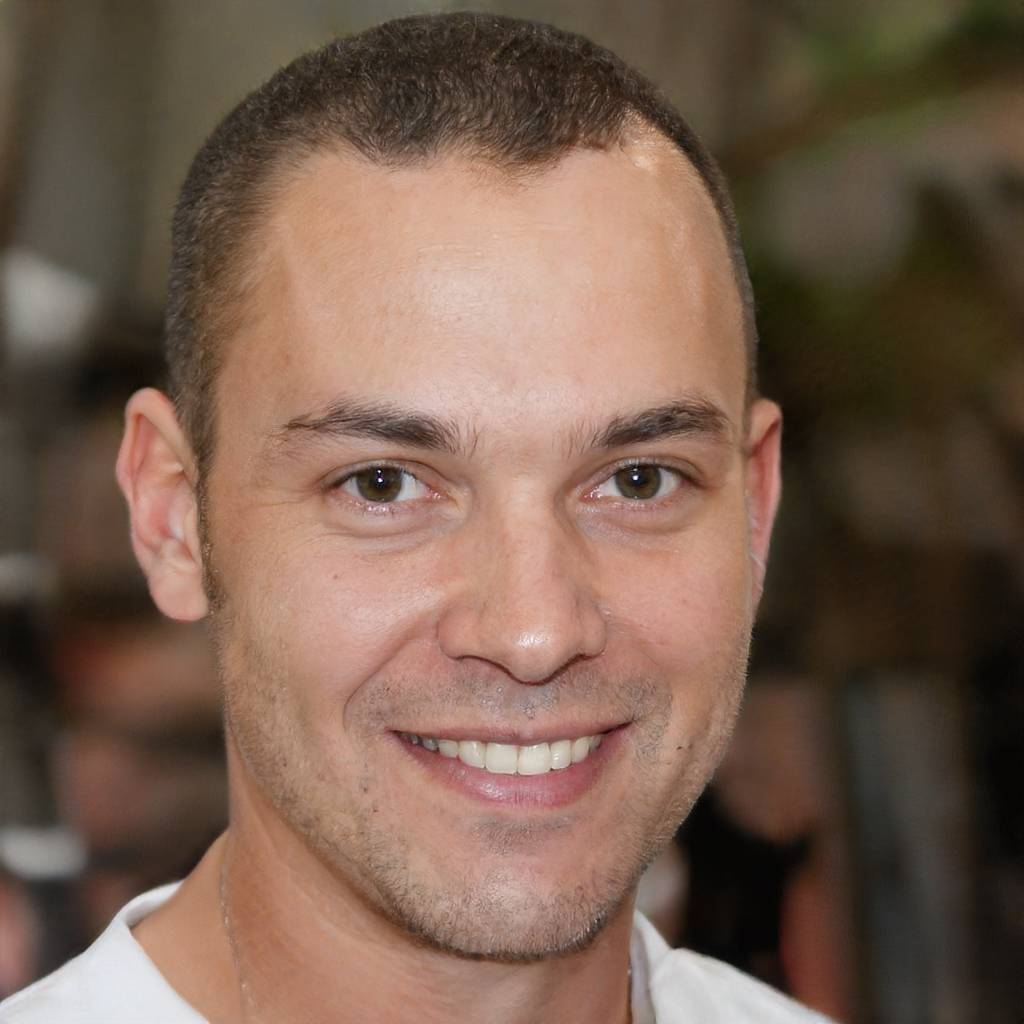 " Shipping was fast. For the posture corrector is surprisingly good quality, i've never felt this level of confidence wearing it.
"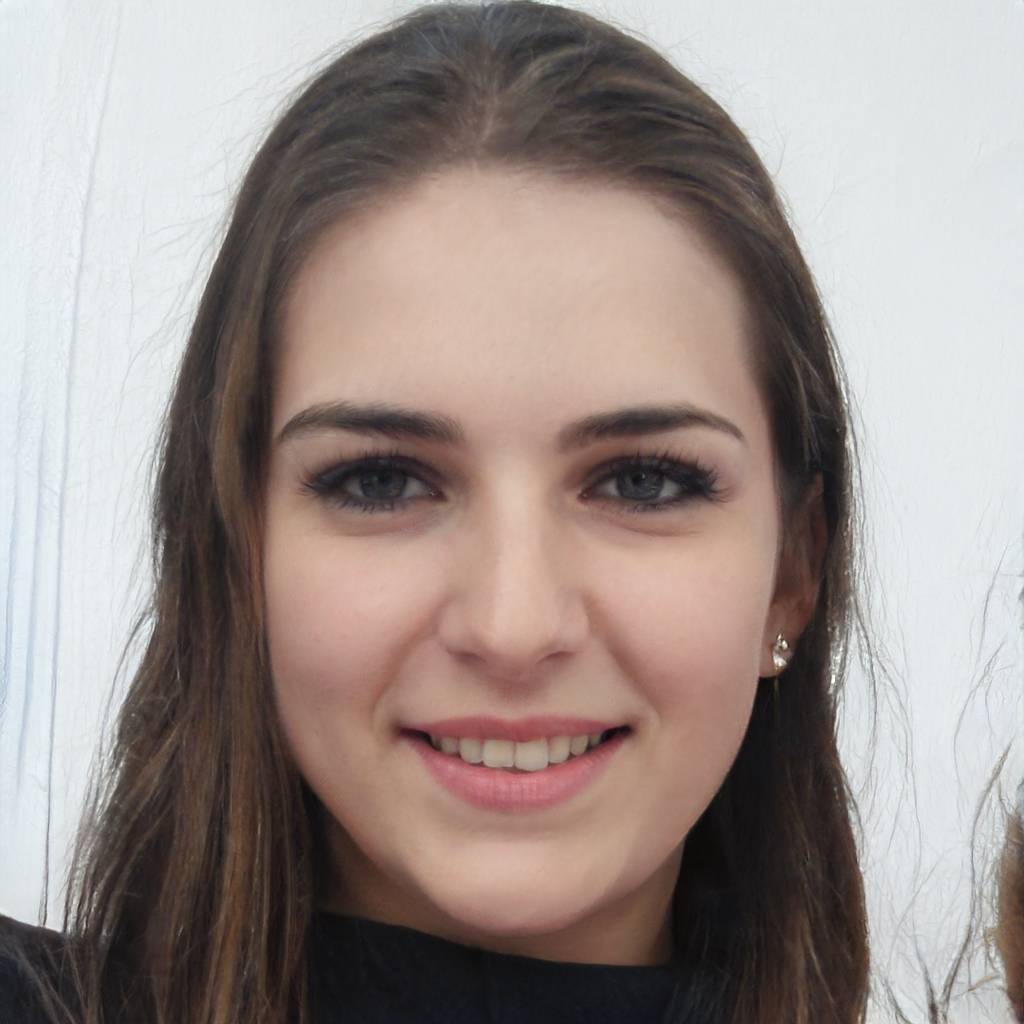 "I asked my doctor about this product and we started using it both of us, we love it ."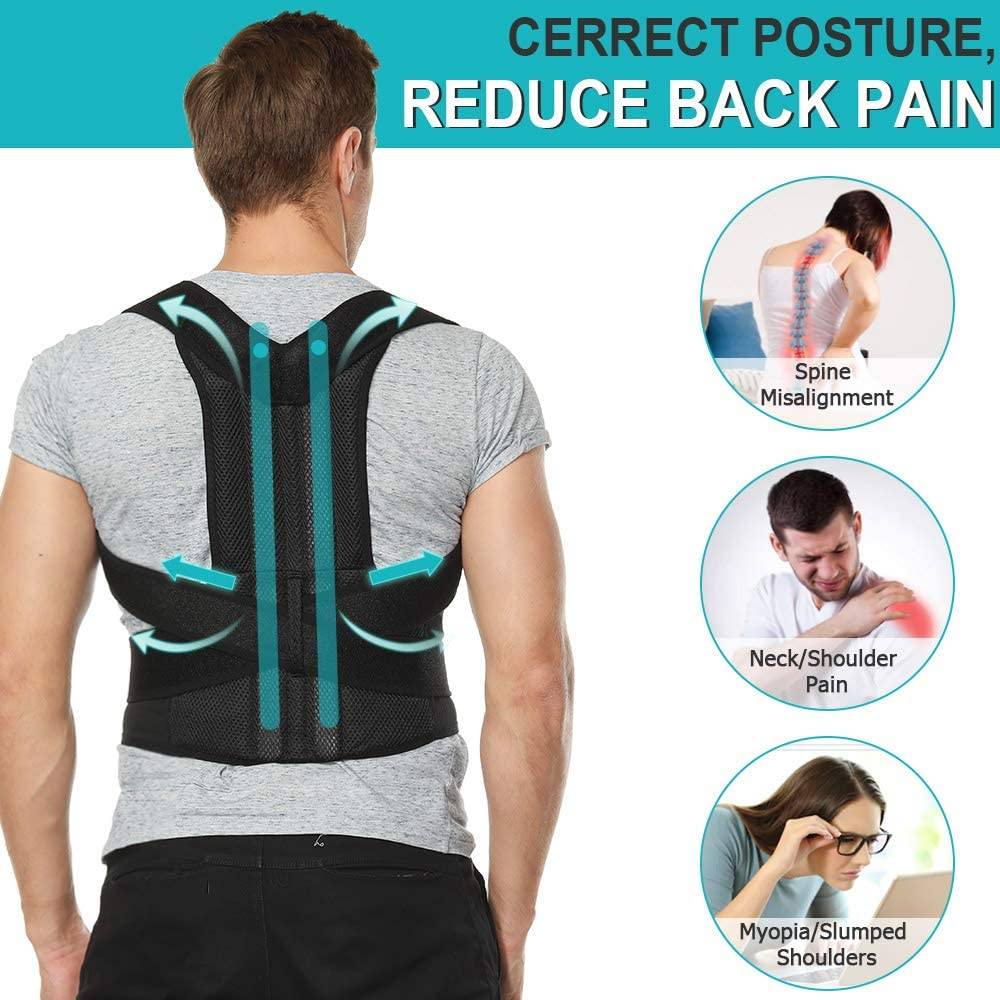 Why Having A Good Posture Matters?
Firstly, nobody looks good with a hunchback! However, having a good posture is more than just about appearance. It helps improve blood circulation, increases lung capacity, and decreases chances of physical injuries, muscle tension, and fatigue too.

Why ours is the best.
Given how some posture correctors can hurt in the armpits or make you look bulkier, this one offers a comfortable fit, is undetectable under the clothes, and provides optimum clavicle support. A unisex brace designed with a breathable fabric, it ensures to keep your upper body aligned, whether you are sitting or standing. Also, it is adjustable so you can wear it for prolonged hours without feeling the discomfort. A great way to regain your perfect posture and confidence, Truweo is suitable to wear for all ages.

No more pain, only great posture!
Here's a posture corrector that'll support your upper as well as lower back. A great option to relieve muscle sores, neck strains, and correct posture, it also claims to retrain the spine to stay erect while standing and sitting. Made of high-quality and breathable material that ensures long-lasting durability, the belt has ultra-soft neoprene pads inserted in the shoulder straps for a comfortable experience. And as far as the construction is concerned — it is easy-to-wear with two brace plates keeping your back straight with optimum support, whereas the Velcro straps allow free adjustments for a custom fit. Wear on to notice the difference!

Pros:
1. Sturdy, washable, and non-irritating material
2. Eliminates slouching, pain, and soreness
3. Ideal for wearing at home, in the office, during walks or workouts
4. Easy-to-use and easy-to-wear
5. Alleviates chronic pain in the back, shoulder, and neck
6. Helps develop muscle memory to improve posture form
7. Made of premium quality, lightweight, and flexible material
8. Ideal body posture corrector to wear during workouts, in the office or at home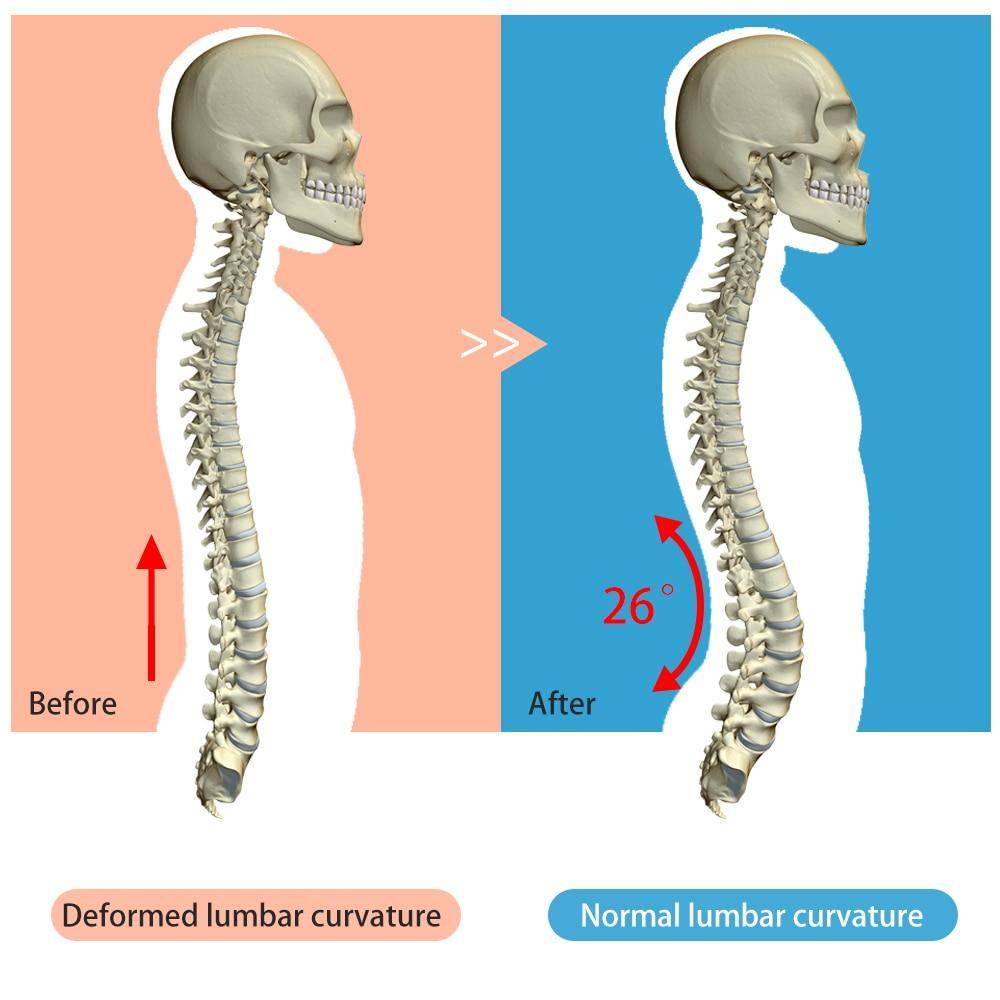 This posture corrector back can help for symptoms as below :
✓ Humpback
✓ Spinal curvature
✓ Clavicle fracture
✓ Bad posture
✓ Thoracic kyphosis
✓ Misaligned spine
✓ Kyphoscoliosis
✓ Thoracic lordosis
✓ Round shoulder
Package Details:
1 * Posture corrector

Material:
Comfortable and breathable Cotton
Fully adjustable Velcro
How to use :

As you get more advanced and flexible, you can move to a higher stretch setting. In no time, you will be walking taller, with more confidence as your posture will improve.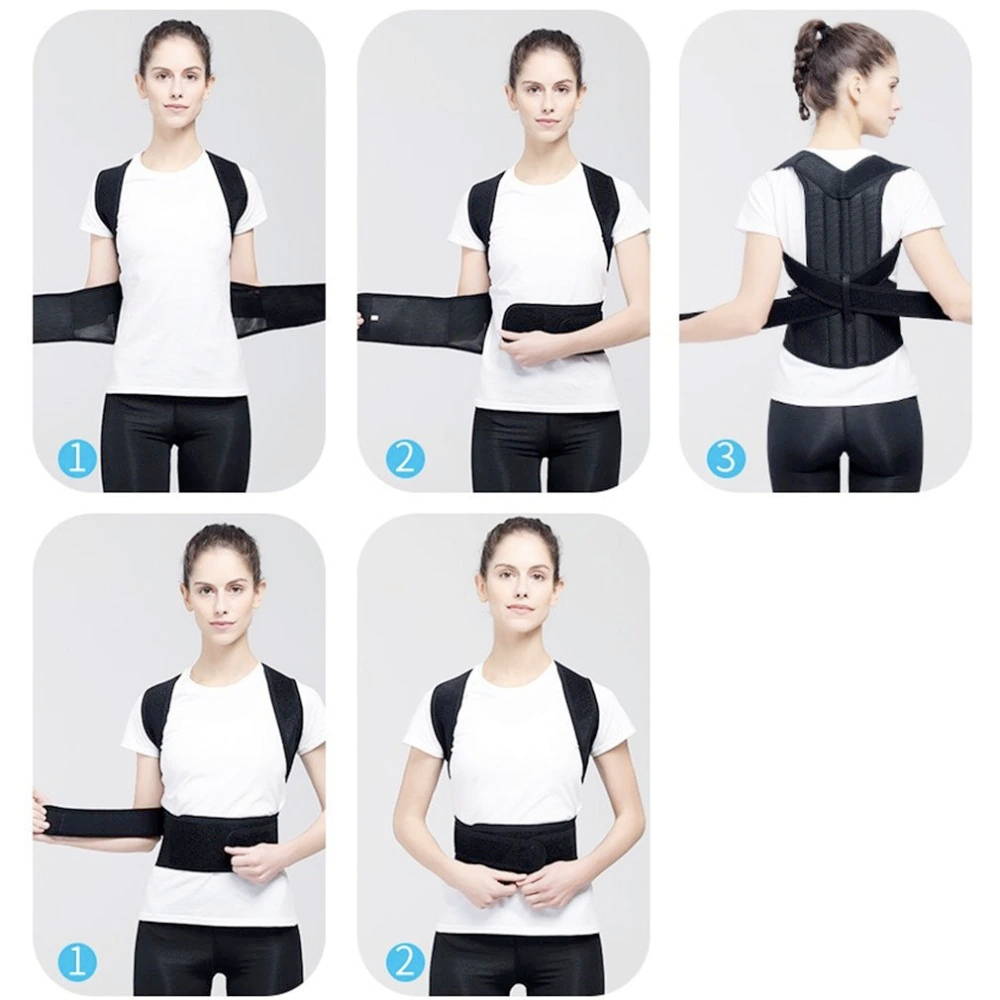 Q: Is it suitable for my height?
A: CervicalCloud Posture Corrector is from Small to 4 XL. It will fit you no matter what height you are.

Q: Does it help with posture correction?
A: Yes! when you use the posture corrector, you will improve your posture.

Q: How long should i use it?
A: We recommend using it for 5-10 minutes up to 2 times a day for beginners. You may increase your session length once you get used to it.

Q: What is the weight limit?
A: There is no weight limit.

Q: HOW DO I CHECK THE STATUS OF MY ORDER?
A: Upon placing your order, please allow up to 2 business days to have your order processed. Our fulfillment warehouses pack your ordered item(s) and ship the package(s) out as soon as possible. Once your order has been shipped, you will receive a tracking number to your order. You may also visit our website at any time and click on our Order Status page to find the real-time update of your shipment. If you did not receive the order tracking number or did not find any updates under our Order Status page after 5 business days, please contact us immediately and we will do all we can to investigate.
Q: HOW LONG DOES SHIPPING TAKE?
A: Our warehouses are located around the world. For domestic orders in the United States, it will normally take 7 to 15 business days for Standard Shipping, and 2-7 Days for USPS Priority Shipping. For International orders, please allow up to 18 days.
Q: DO YOU SHIP INTERNATIONALLY?
A: Yes! We ship worldwide to ensure that every customer will enjoy his or her shopping experience with us.
Q: IS YOUR WEBSITE SECURE WITH MY PERSONAL INFORMATION?
A: Absolutely! We use SSL security to ensure all your personal information is encrypted. We do not store any credit card information and it will be used one-time only upon purchasing of your product. We use totally secure payment gateways PayPal & Stripe.
Q: HOW DO I ORDER ON YOUR WEBSITE?
A: Simply find the product you'd want and click the 'Add To Cart' button. Fill in your shipping and billing information and we'll have your order shipped to you as soon as possible!
Q: DO YOU PROVIDE A QUALITY GUARANTEE FOR ALL THE PRODUCTS BEING SOLD?
A: Absolutely! If you do not like the product or find damages to the product, contact us immediately! We do all we can to ensure your best shopping experience. You can simply contact us and we'll get it addressed!
Q: DO YOU OFFER A REFUND IF I DON'T LIKE THE PRODUCT?
A: Absolutely! We offer a full refund on your order if you don't like the product. Simply visit our refund policy page for complete details. If you have any additional questions that have not been addressed in our FAQ. Please contact us and we will get back to you as soon as possible. You can contact us at our contact page or send an email.