🚀 WE'RE DOING A HUGE SALE !
A WONDERFUL NIGHT'S SLEEP

A WONDERFUL NIGHT'S SLEEP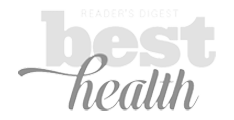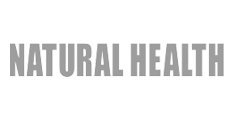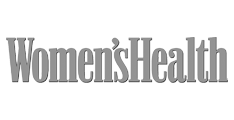 #1 THE BEST PILLOW FOR NECK PAIN

Are you tired of sleeping with the pillows that are just not right for you?
Do you hate waking up with a stiff neck every morning?
Do you always have a bad mood in the morning and just consider yourself not to be a morning person?
Treat yourself with our unique CervicalCloud™ Contour Pillow, the best pillow for neck pain, and experience a night as you have never before.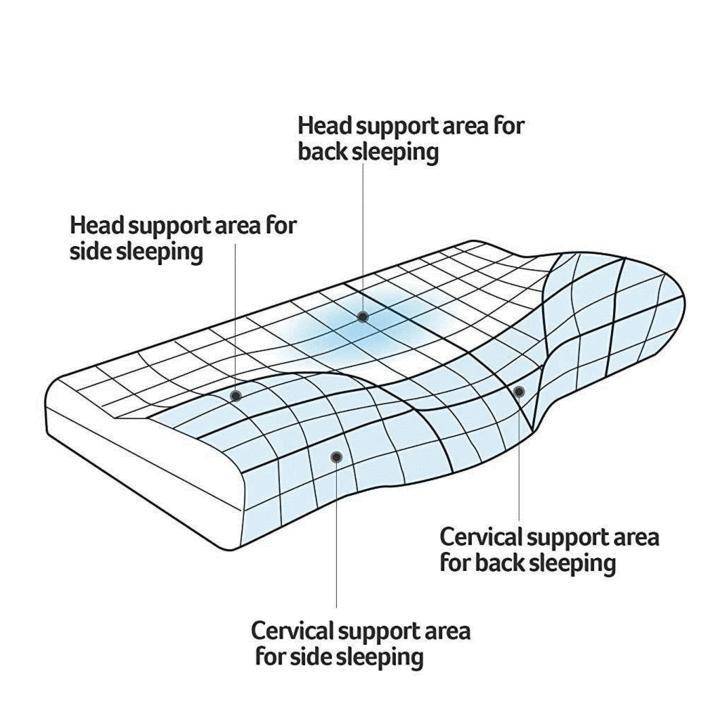 WHY USE CERVICALCLOUD PILLOW?

Will help relieve pressure on the lower back
Correctly positions your head and neck so you can sleep properly and wake up refreshed.
Improves your posture while you're sleeping.
Easy to clean, breathable cover
Provides Sciatica, neck, back & hip pain relief at night
The Ergonomically contoured design keeps your neck, and spine in ideal alignment while sleeping
Relieve strains on troublesome areas and promote circulation
Quality Pillow = Quality Sleep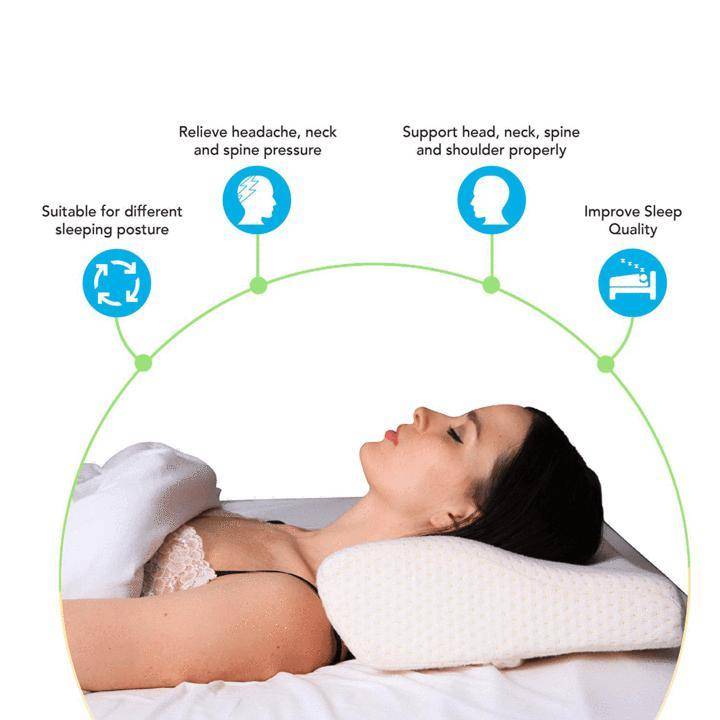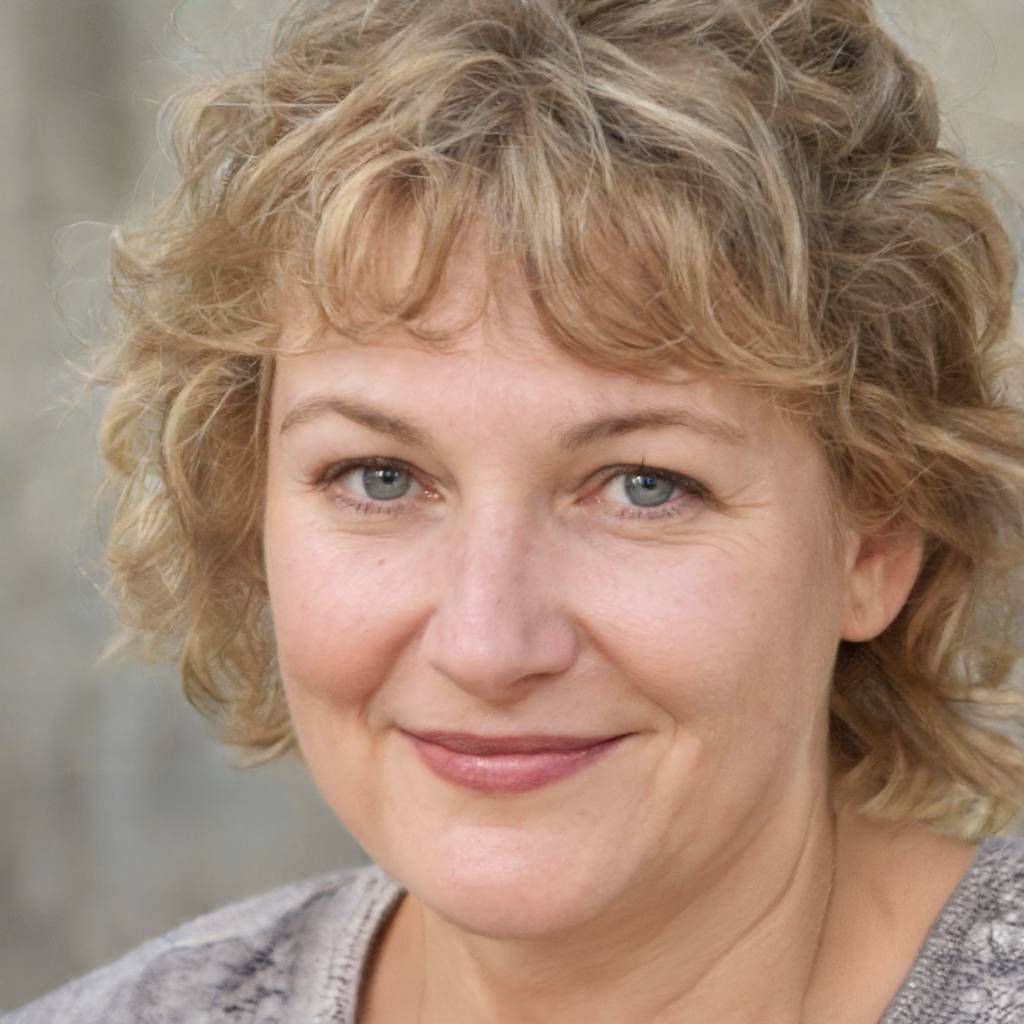 "Good pillow and very soft! I have not slept yet but i think the neck will not be much easier. delivery is very fast"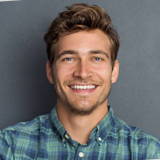 "works great, I bought them for my patients to try out and they've loved it so far."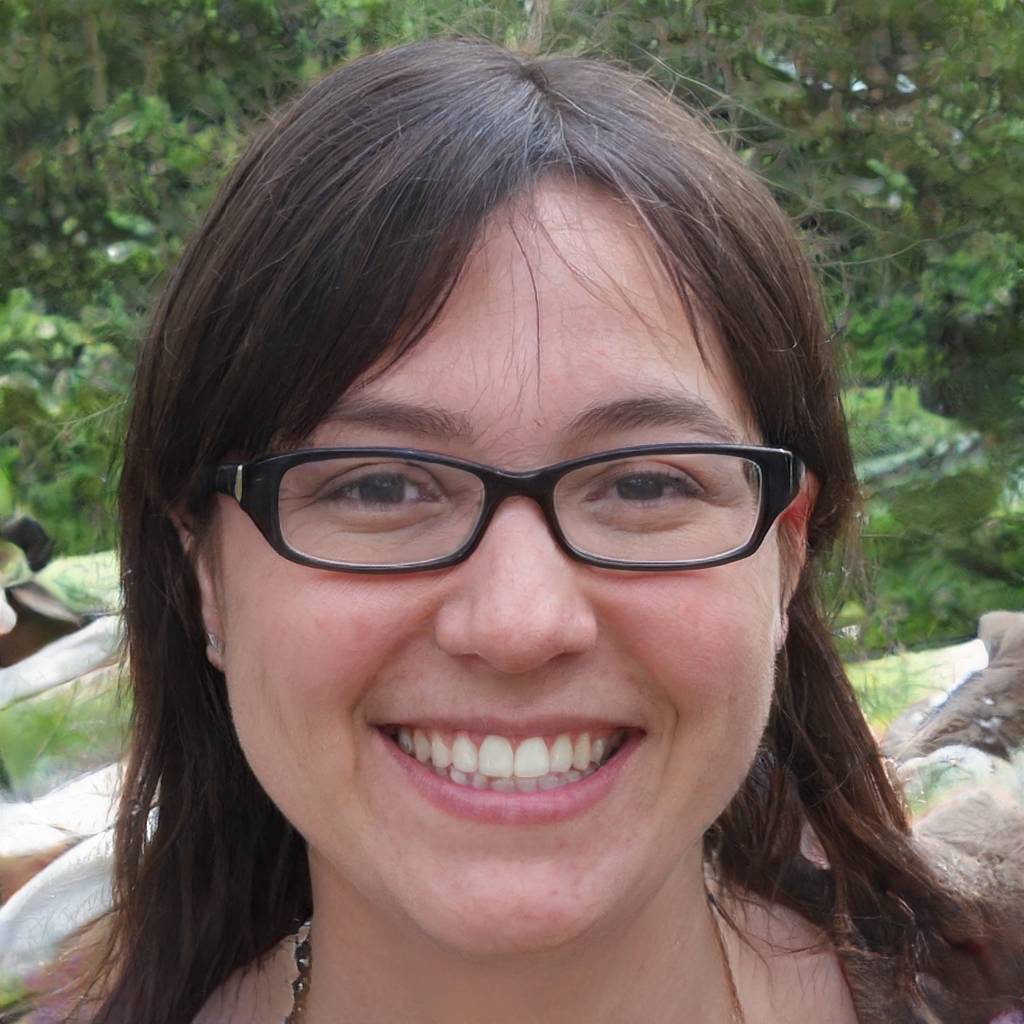 "This is the best pillow I've ever had. For years I'd get up with a pain in my neck. A friend of mine ordered this but she said her neck is too long to lie on it correctly so she let me try it out. I could not believe how well it works! Totally made my year. Never thought I'd see the day when I could wake up again totally pain free. What a treat."
The carefully engineered CervicalCloud™ Contour Pillow can be used by anyone who sleeps on their sides to keep your neck, head, and spine parallel and aligned, helping to improve circulation and relieve pressure on those areas, allowing you to feel healthy every day. The unique patented design gives you the benefits you need: it feels soft, comfortable, and at the same time retains its shape well for its intended purpose. A quality sleep you can actually feel a difference within a day!

Being the brand #1 in cervical spine products, the CervicalCloud™ Contour Pillow is great for all types of sleepers. Back, Side, Stomach, etc we got you covered!
✓ Slow Rebound Memory Foam - Perfect for absorbing and reducing pressure on the head, neck and shoulders
✓ Ergonomic Design - Designed to support different sleeping positions
✓ Detachable Pillow Case - The pillow case is made of skin friendly fabric and can easily be removed
✓ Strong And Durable - Made to last and be used for a long time

Material:
Polyester, Cotton, Memory Foam
Small Size:

21 x 13 x 3.9 INCH (53cm x 33cm x 7.62cm)
Standard Size:
23.5 x 13.5 w 4.7 INCH (60 cm x 34cm x 12cm)
Weight:

1-3 lb ( 0.5-1 kg )
Q: IS THIS FOR BACK SLEEPERS ONLY OR WILL IT WORK FOR SIDE SLEEPERS TOO?
A: The CervicalCloud™ Contour Pillow works for both side sleeper and back sleeper.
Q: IF I SLEEP ON MY SIDE WILL I SINK INTO SO MUCH IT COVERS MY FACE?
A: No, even if you often roll from side to side during the night and you won't sink into the pillow. It holds it's shape very well.
A: Yes, this pillow is made of high-quality memory foam, it's very soft.
Q: HOW DO I CHECK THE STATUS OF MY ORDER?
A: Upon placing your order, please allow up to 2 business days to have your order processed. Our fulfillment warehouses pack your ordered item(s) and ship the package(s) out as soon as possible. Once your order has been shipped, you will receive a tracking number to your order. You may also visit our website at any time and click on our Order Status page to find the real-time update of your shipment. If you did not receive the order tracking number or did not find any updates under our Order Status page after 5 business days, please contact us immediately and we will do all we can to investigate.
Q: HOW LONG DOES SHIPPING TAKE?
A: Our warehouses are located around the world. For domestic orders in the United States, it will normally take 7 to 15 business days for Standard Shipping, and 2-7 Days for USPS Priority Shipping. For International orders, please allow up to 18 days.
Q: DO YOU SHIP INTERNATIONALLY?
A: Yes! We ship worldwide to ensure that every customer will enjoy his or her shopping experience with us.
Q: IS YOUR WEBSITE SECURE WITH MY PERSONAL INFORMATION?
A: Absolutely! We use SSL security to ensure all your personal information is encrypted. We do not store any credit card information and it will be used one-time only upon purchasing of your product. We use totally secure payment gateways PayPal & Stripe.
Q: HOW DO I ORDER ON YOUR WEBSITE?
A: Simply find the product you'd want and click the 'Add To Cart' button. Fill in your shipping and billing information and we'll have your order shipped to you as soon as possible!
Q: DO YOU PROVIDE A QUALITY GUARANTEE FOR ALL THE PRODUCTS BEING SOLD?
A: Absolutely! If you do not like the product or find damages to the product, contact us immediately! We do all we can to ensure your best shopping experience. You can simply contact us and we'll get it addressed!
Q: DO YOU OFFER A REFUND IF I DON'T LIKE THE PRODUCT?
A: Absolutely! We offer a full refund on your order if you don't like the product. Simply visit our refund policy page for complete details. If you have any additional questions that have not been addressed in our FAQ. Please contact us and we will get back to you as soon as possible. You can contact us at our contact page or send an email.