🚀 WE'RE DOING A HUGE SALE !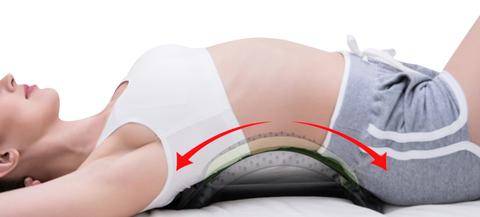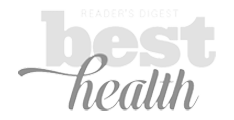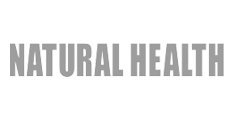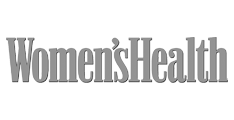 #1 BACK STERTCHER & MASSAGER FOR BACK PAIN

Exhausted from constant back pain?

TheCervicalCloud Back Stretcher Lumbar Support Device is a compact lightweight multi-level back stretching device that helps you relax and immediately relieves back pain due to tight muscles, excessive flexion, and poor spinal alignment.
Treat yourself with our unique CervicalCloud™ Back Stretcher & Massagerand experience a comfort as you have never before.
WHY USE CERVICALCLOUD BACK STRETCHER & MASSAGER?

The CervicalCloud Back Stretcher Lumbar Support Device perfectly conforms to spine's natural curves to effectively realign & support vertebrae. Regular use can correct your posture, relieve back aches & discomfort, alleviate headaches & increase flexibility of your back! Use it on your bed, office chair wherever you want!
✔️ 18 Acupoints that deeply massage stiff back muscles!
✔️ 3 Settings for the perfect stretch!
Anyone with back pain knows how much physiotherapy, chiropractic, and massage therapy can cost. Now you can enjoy a lifetime of relief for a fraction of the cost!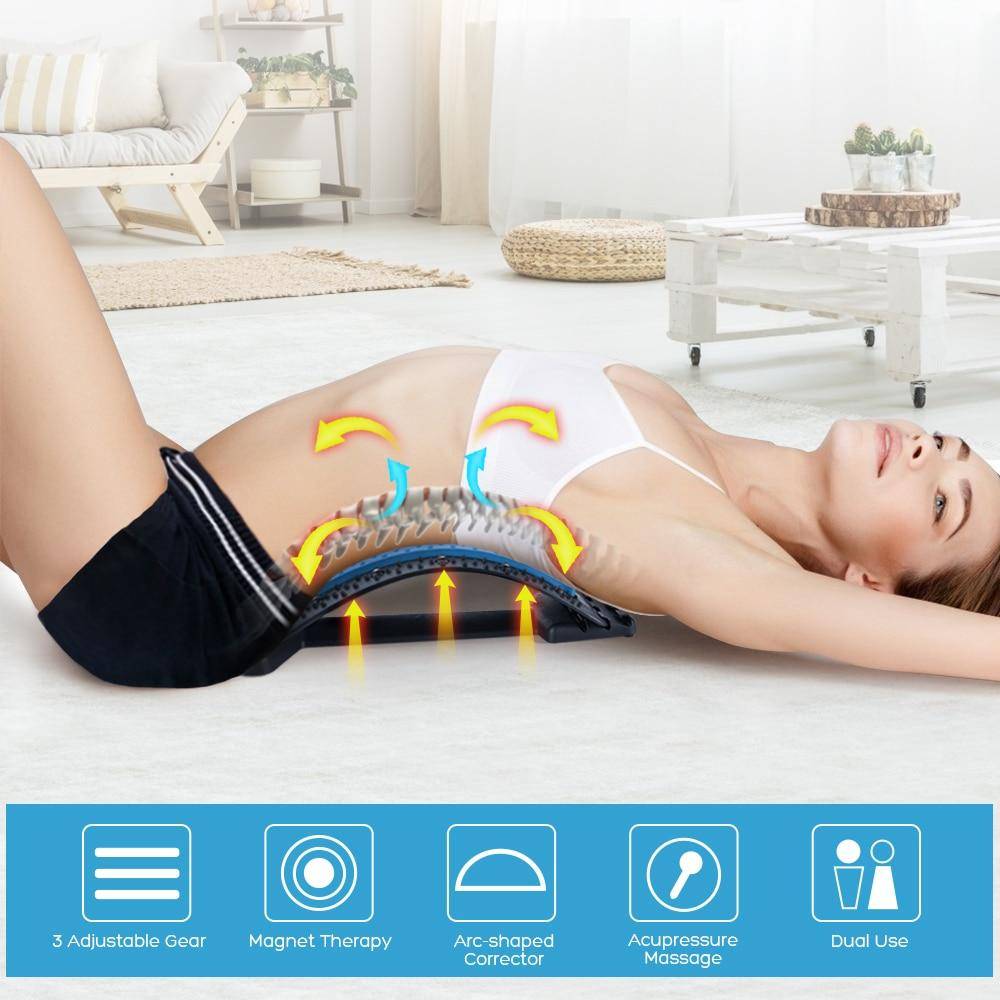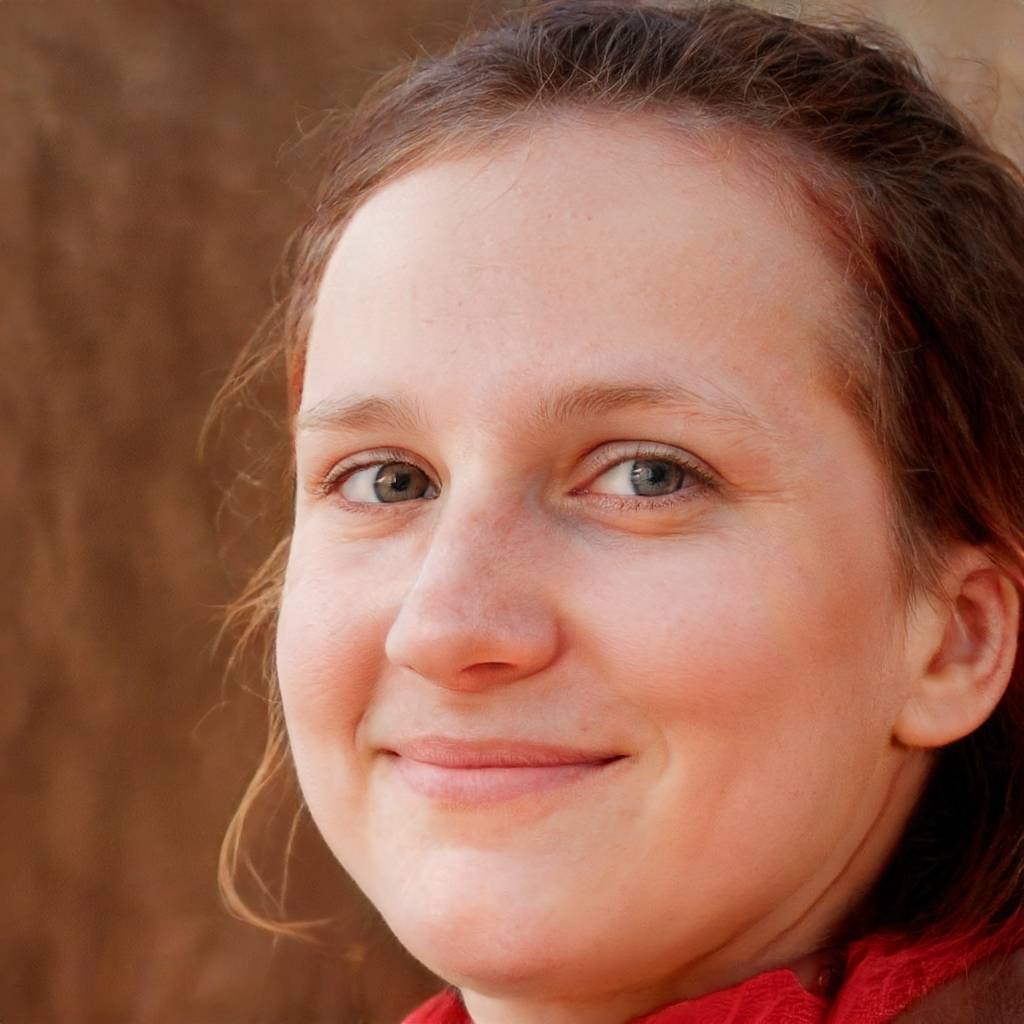 "I have costochondritis and sciatica issues and this device is definitely improving my symptoms. I've tried all the stretches recommended by doctors but only found slight relief. Using this twice a day for 15 minutes has been so beneficial. It is much cheaper than the backpod, which I was debating on purchasing. Definitely start at the first level and work your way up as you become more flexible."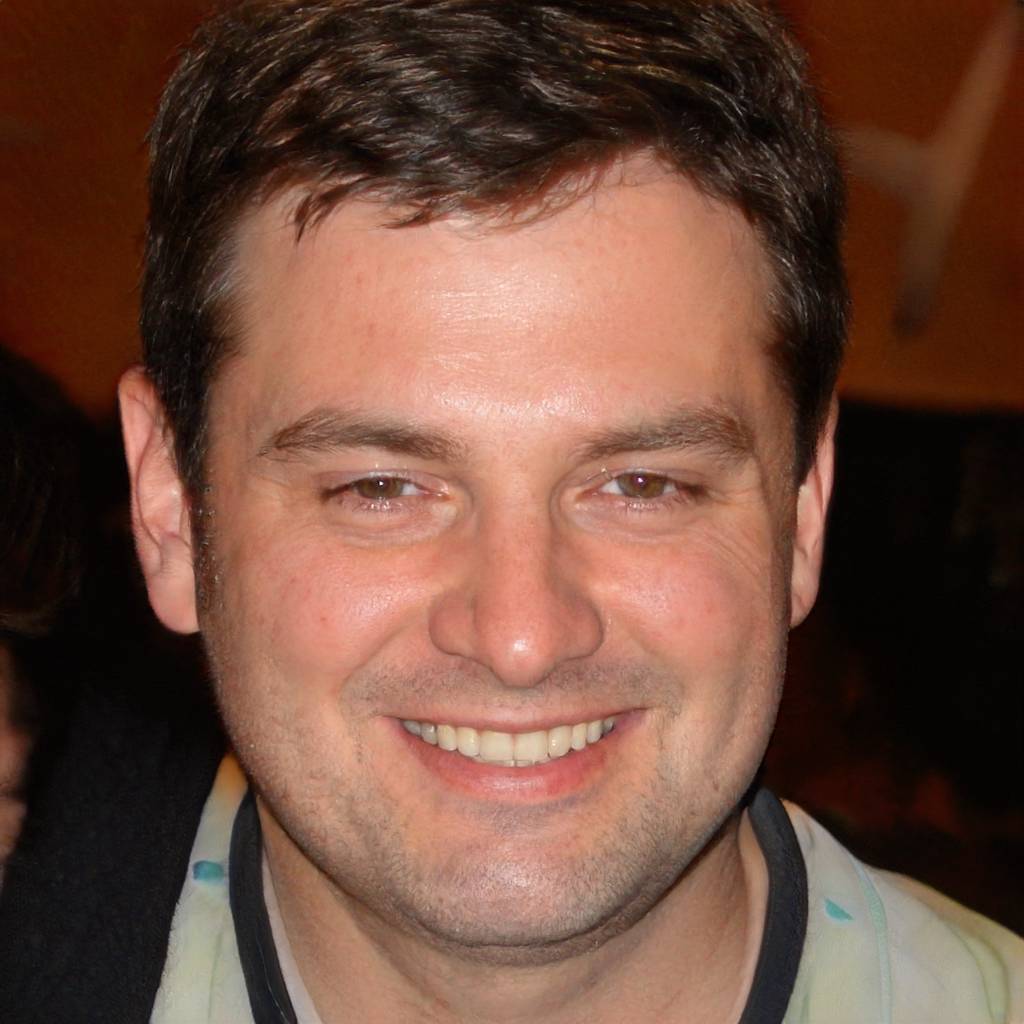 "Doctors recommend this massager, I liked it too ..... great piece."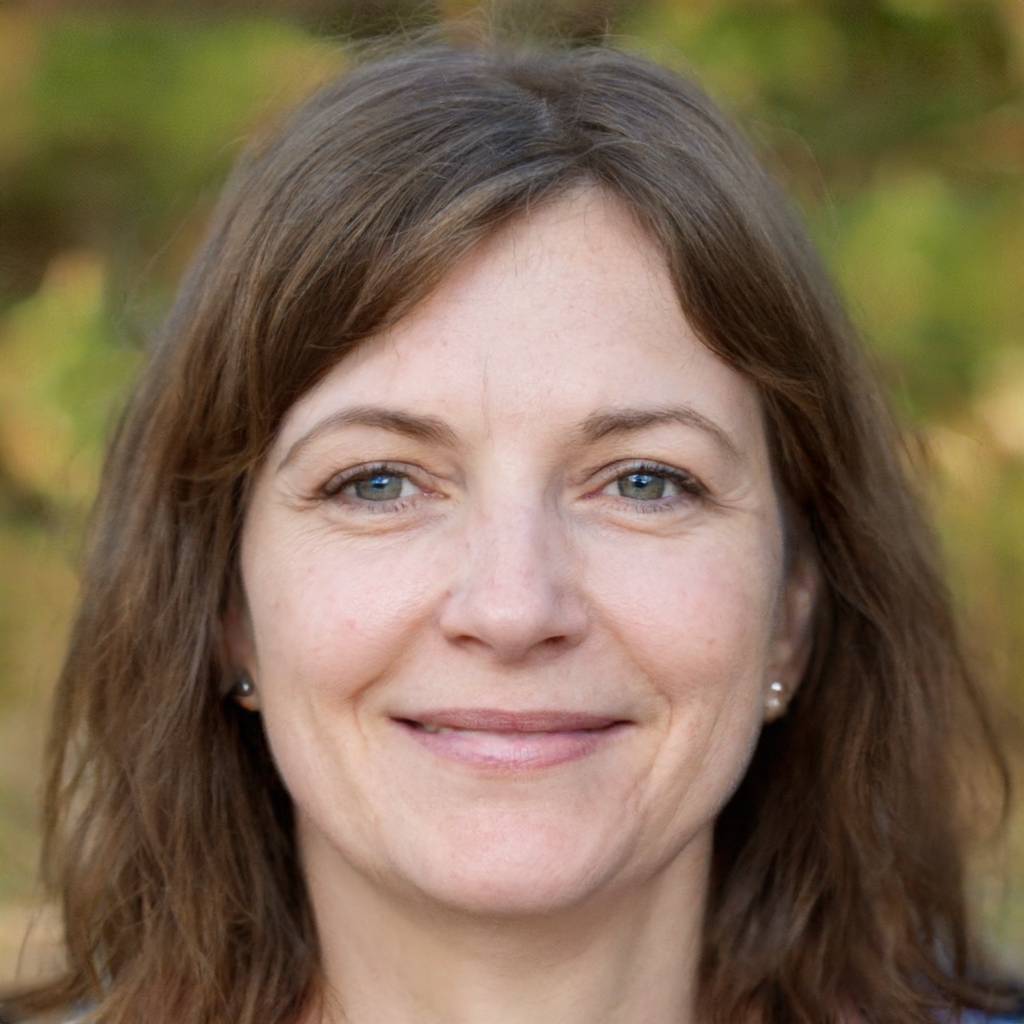 "The massager came fast enough. Made neatly, durable, does not have a smell. The feeling at the first use is not usual, but the muscles of the back really relaxed. Could only lie on the first and second position, the third for me has too much bend, maybe I can. In general, the simulator liked. I recommend the goods and the seller."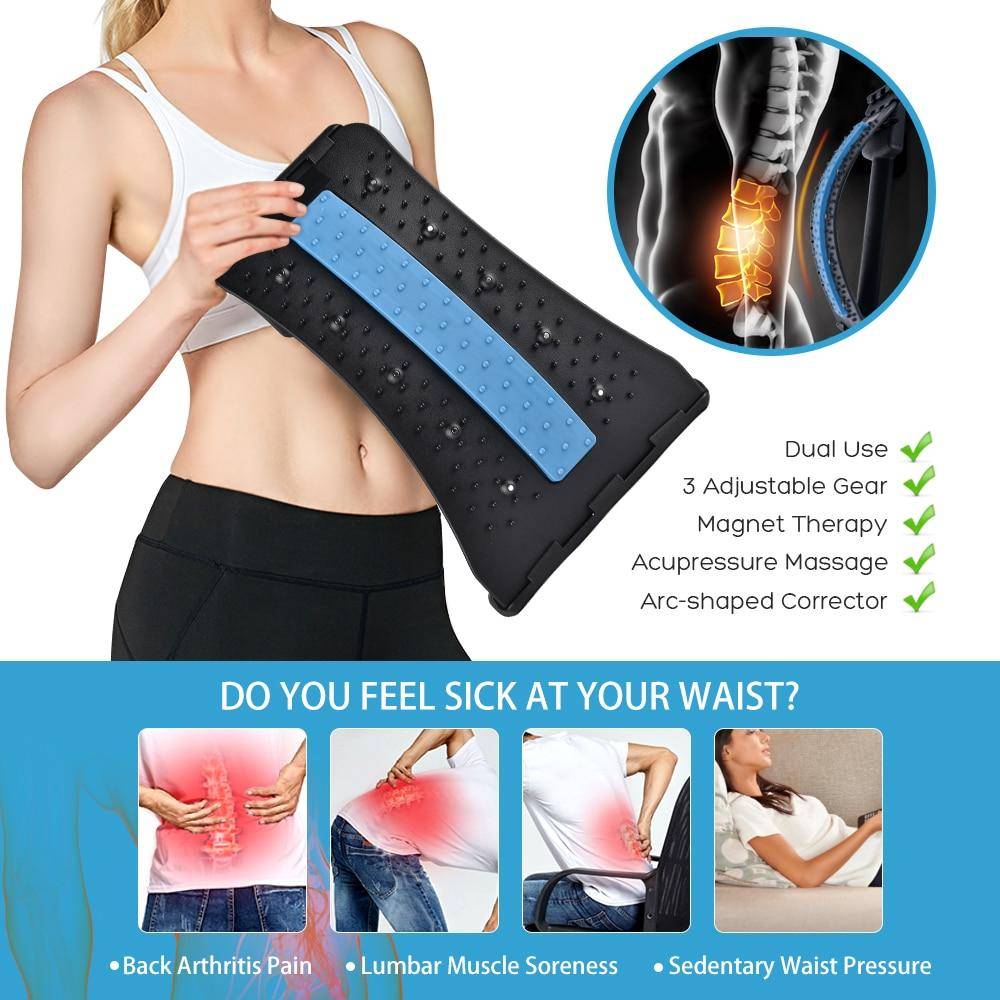 Relieve shoulder and back pain :
Anyone with back pain knows how expensive chiropractic and massage can be. For less than one-fifth of the cost, you can receive the lifelong benefits of those treatments with our adjustable back stretcher.
Prevent chronic back problems :
The best way to prevent long-term back problems is to keep your back muscles fit and flexible. The CervicalCloud Back Stretcher & Massager is designed to strengthen your back and boost blood circulation. It will help you feel your body better, be more aware of your muscles, making it easier to correct your posture.
Improve your posture:
The key to fixing your posture is stretching the muscles in the upper and lower back. When laying down on the CervicalCloud Back Stretcher & Massager, gravity allows the font of your body to stretch out and upwards effortlessly. You'll be amazed at how good it feels.
Increase circulation, relax and reduce stress :
When you use the CervicalCloud Back Stretcher & Massager, you decompress your spine and increase the vertebrae's space, allowing fresh blood to circulate in your spinal disks. Acupressure massage points boost the blood flow even more!
Reduce nerve compression:
Gentle stretches can help relieve the pressure on your nerve and improve your symptoms. Don't go too deeply into a stretch. If you begin to feel pain or discomfort, ease up on the stretch. Remember, those small movement can have a significant impact.
Quick and long-term fix:
One of the best aspects of the CervicalCloud Back Stretcher & Massage is that it's durable and long-lasting, and you generally only need to invest once to get long-term benefits.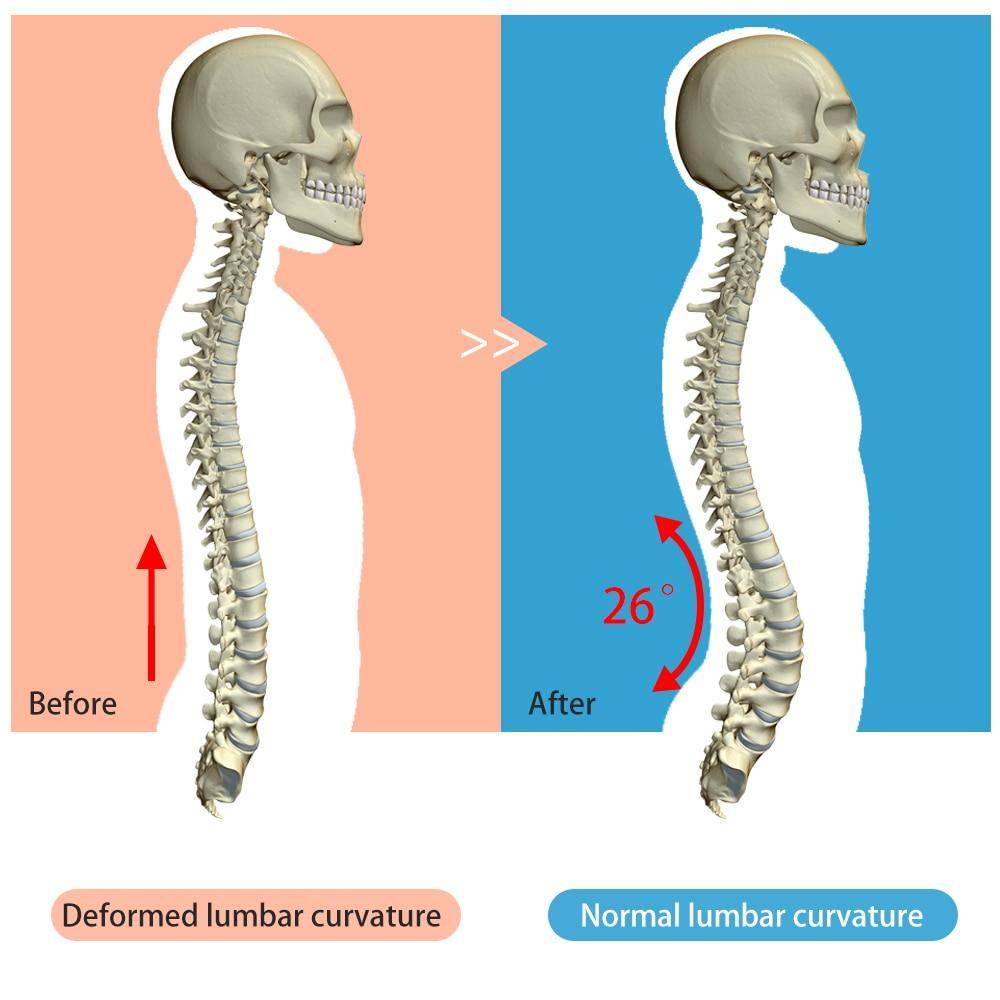 ✓ Multi-level adjustment arch for greater reach.

✓ 88 massage protrusions, corresponds your body acupuncture points, massages your lumbar spine while stretching.

✓ Made of fine quality ABS plastic, environmentally friendly, tough and unbreakable, pressure resistant, compact and portable design can nicely put into the luggage.
✓ With soft rubber mat in the middle, cushion impact force, give your waist better protection.

Package Details:
1 * Pedestal
1 * Arched board
1 * Waist Support Belt

Material:
ABS plastic + Rubber
Heightsof three levels:

70mm / 2.76in, 90mm / 3.54in, 110mm / 4.33in


How to use :

1 : Place the vase and the arch on a flat surface
2 : Get on your knees to stabilize the base
3 : Press with your knees on the broader end of the base, and apply some force to bent the arch
4 : Adjust the stretcher to a comfortable level. We recommend starting with a minimal setting
5 : Slowly lay down on the stretcher while supporting yourself with elbows
6 : Relax and breathe deeply for 5-10 minutes. Slowly roll over after you finish your stretch

Ps : As you get more advanced and flexible, you can move to a higher stretch setting. In no time, you will be walking taller, with more confidence as your posture will improve.

Q: Is it suitable for my height?
A: CervicalCloud Back Stretcher & Massager is one size-fits-all. It will fit you no matter what height you are.

Q: Does it help with neck and shoulder pain?
A: Yes! when you use the back stretcher, your own bodyweight decompresses your vertebrae and neck.

Q: How long should i use it?
A: We recommend using it for 5-10 minutes up to 2 times a day for beginners. You may increase your session length once you get used to it.

Q: What is the weight limit?
A: The weight limit is 180kg or 400lb.

Q: HOW DO I CHECK THE STATUS OF MY ORDER?
A: Upon placing your order, please allow up to 2 business days to have your order processed. Our fulfillment warehouses pack your ordered item(s) and ship the package(s) out as soon as possible. Once your order has been shipped, you will receive a tracking number to your order. You may also visit our website at any time and click on our Order Status page to find the real-time update of your shipment. If you did not receive the order tracking number or did not find any updates under our Order Status page after 5 business days, please contact us immediately and we will do all we can to investigate.
Q: HOW LONG DOES SHIPPING TAKE?
A: Our warehouses are located around the world. For domestic orders in the United States, it will normally take 7 to 15 business days for Standard Shipping, and 2-7 Days for USPS Priority Shipping. For International orders, please allow up to 18 days.
Q: DO YOU SHIP INTERNATIONALLY?
A: Yes! We ship worldwide to ensure that every customer will enjoy his or her shopping experience with us.
Q: IS YOUR WEBSITE SECURE WITH MY PERSONAL INFORMATION?
A: Absolutely! We use SSL security to ensure all your personal information is encrypted. We do not store any credit card information and it will be used one-time only upon purchasing of your product. We use totally secure payment gateways PayPal & Stripe.
Q: HOW DO I ORDER ON YOUR WEBSITE?
A: Simply find the product you'd want and click the 'Add To Cart' button. Fill in your shipping and billing information and we'll have your order shipped to you as soon as possible!
Q: DO YOU PROVIDE A QUALITY GUARANTEE FOR ALL THE PRODUCTS BEING SOLD?
A: Absolutely! If you do not like the product or find damages to the product, contact us immediately! We do all we can to ensure your best shopping experience. You can simply contact us and we'll get it addressed!
Q: DO YOU OFFER A REFUND IF I DON'T LIKE THE PRODUCT?
A: Absolutely! We offer a full refund on your order if you don't like the product. Simply visit our refund policy page for complete details. If you have any additional questions that have not been addressed in our FAQ. Please contact us and we will get back to you as soon as possible. You can contact us at our contact page or send an email.